It's been two weeks since I closed on the Crestwood house. I pulled my handyman off work on the Williams house so we could go for a quick flip on this house. Below is the work that has been completed:
Property Insurance: $359.84
Clean Out the House: $180
Materials: $682.30
Water Deposit: $125
Materials: $544.93
Landscaping: $500
Commission: $500
Total: $2,892.07
I also paid a $5 wiring fee when I bought the house. This brings my total investment to $108,409.59. My handyman has started painting the house, and I expect him to be finished next week. The salaried handyman's pay is not included in this total because he spends significant time handling tenant maintenance.
What's Next
The next step is to finish the painting, replace the carpet, and repair the rotten wood on the deck.
Pictures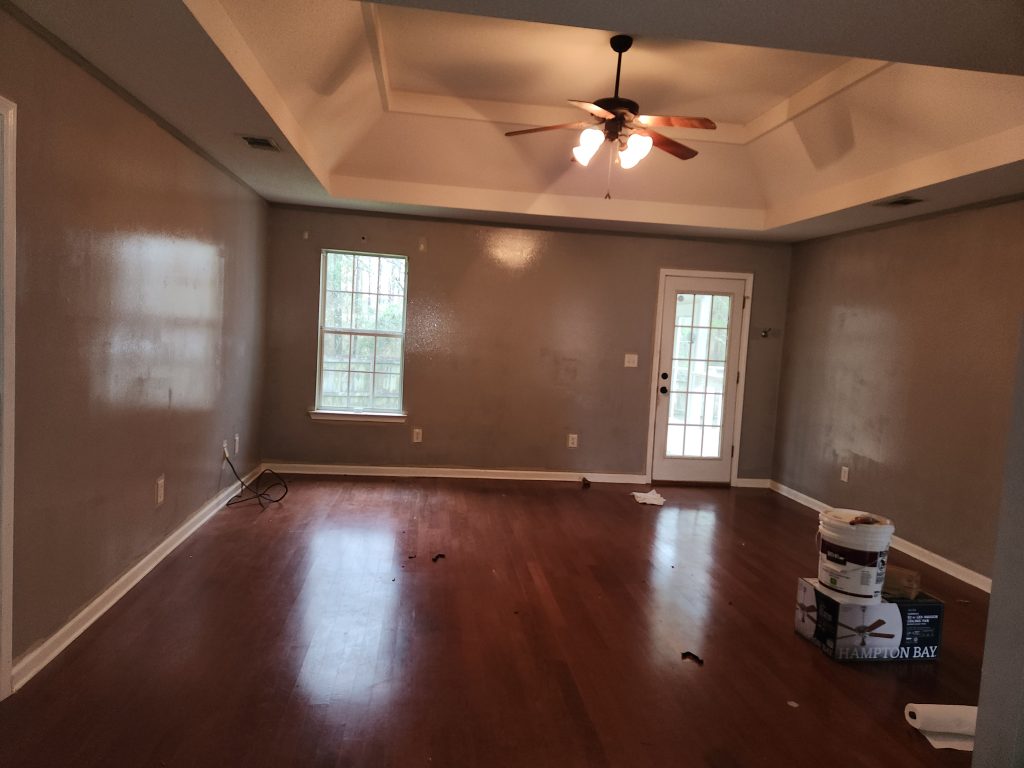 Update: The painting is complete.