Real estate adventurer
Learn Real Estate Investing from a Real Investor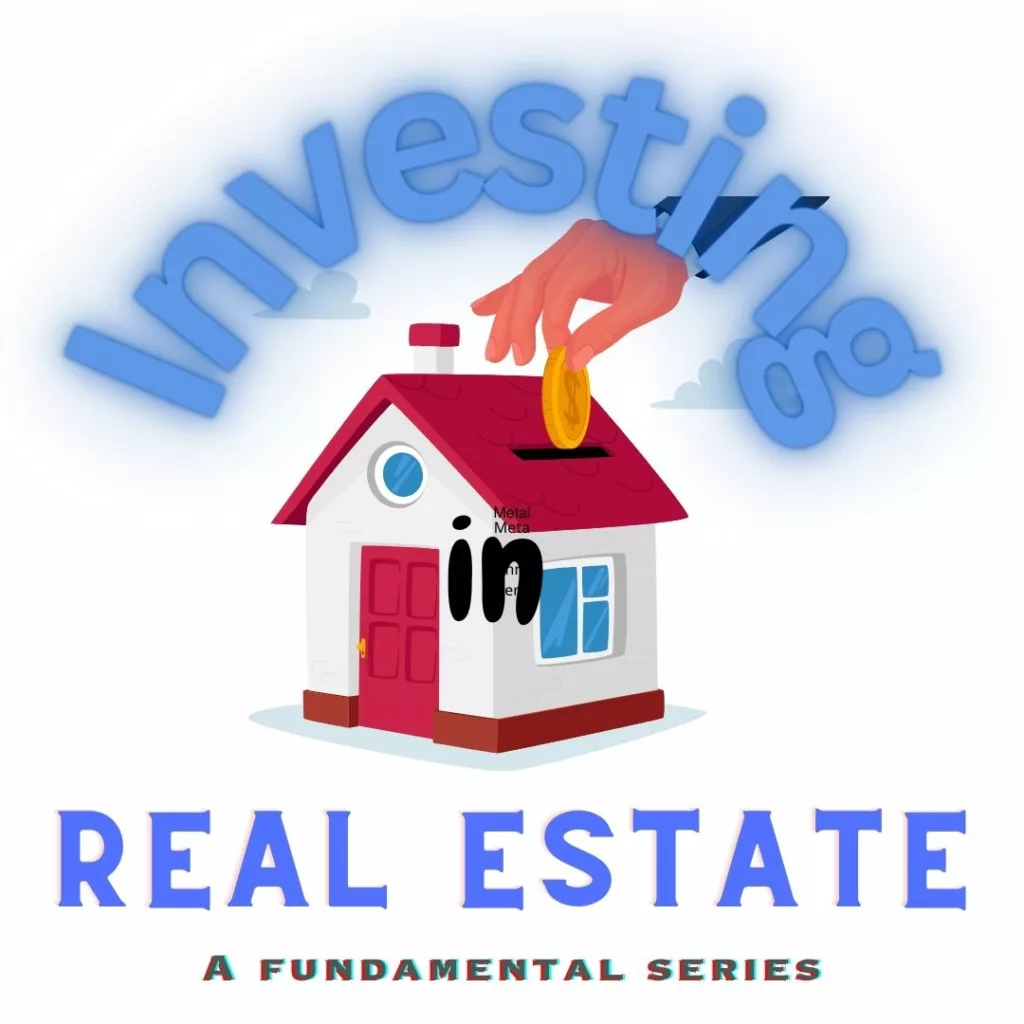 New to investing?
Are you a beginner interested in real estate investing? This primer, written by an experienced investor, will dispel myths and provide valuable insights to guide you on your journey. It's a must-read for those looking to make intelligent financial decisions and build wealth through property investments.
Real estate investing is not just for the wealthy or experienced—it's accessible to anyone with the proper guidance. This article will empower you, providing the knowledge and confidence needed to start investing.
investment strategy
flipping houses
Learning to flip houses can be an exciting and profitable venture. As your house-flipping coach, I will guide you through the entire process, from finding the right properties to renovating and selling them for a profit. I'll show you how to flip with no money and explain when to flip a property instead of using it as a rental house.