You want to get into house flipping but don't know how to get started. First, you need to know that house flipping is not like it looks on TV. It is dusty, dirty, and not as glamorous as you see on property brothers.
Flipping a house is not as easy as buying an outdated home listed on Zillow, updating it with flair, and putting up a for-sale sign. A successful house flip starts with purchasing a property significantly under market value. No matter what kind of real estate investing you do, if you want to be successful in the long run, you must be able to purchase properties significantly below market value.
I've been a real estate investor for over 15 years and have been involved with countless flips. At first, flipping a house may seem like a challenging project for a beginner, but I will teach you how to do it. You should know that this endeavor is not without risk, but I will provide a step-by-step plan and warn you of the pitfalls when flipping a house.
What is House Flipping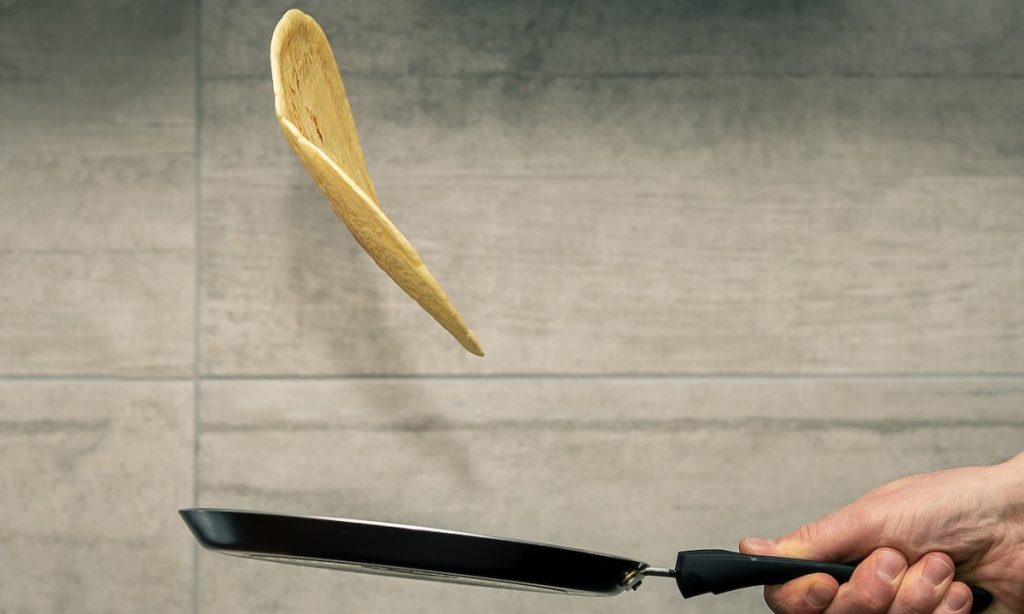 House flipping is a real estate strategy where an investor purchases a house and then quickly sells it. In most cases, there is a value-add step where the investor increases the house's value from the purchase price. When done correctly, the entire project should take less than a year.
Before starting house flipping, it's essential to develop a solid plan. This plan should include identifying the suitable properties to purchase, defining how you will arrive at the purchase price, determining how repairs will be handled, and developing a marketing strategy to sell the property quickly.
To be successful with a house flipping project, you must understand the market, find good deals on properties, and manage the renovation process effectively. House flipping can be risky, but this investment strategy can produce outsized gains when properly implemented.
What are the Steps to Flipping a House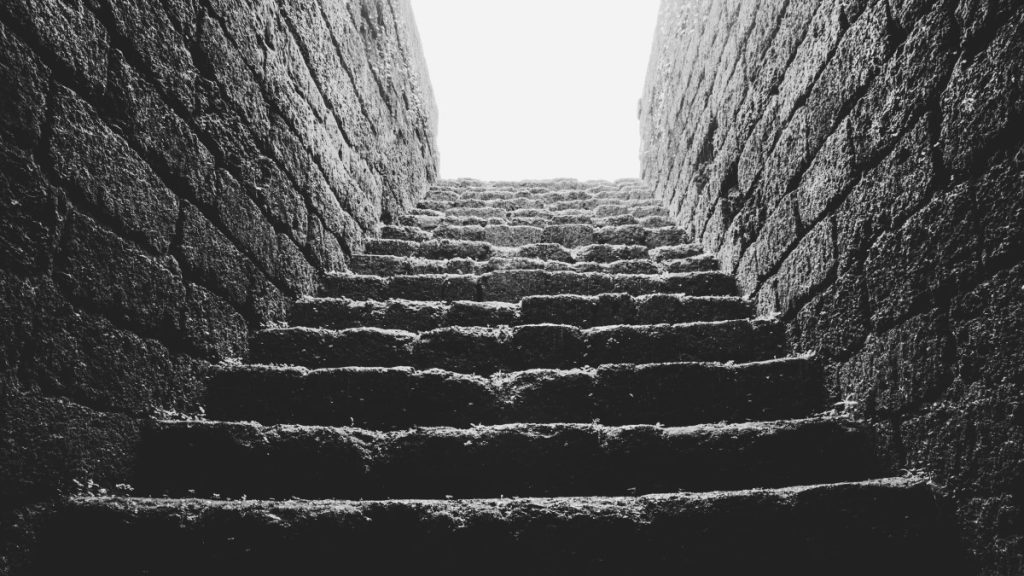 Purchase Below Market Value.
When flipping a house, you must purchase the property significantly below market value. In most cases, the cost to buy and renovate the property should be less than 70% of the ultimate selling price. Follow the steps below to determine the maximum purchase price.

Determine the ARV of the property.
The ARV, or after-repair-value, is the price the house will sell for after the renovation.
Use the actual selling price of comparable properties to arrive at the ARV. Remember never to cherry-pick comps; you want to base your decisions on the average selling price, not the highest comps you can find. When it's time to sell, you can use the comps, but make sure the deal works with conservative numbers.
Calculate the all-in cost.
The all-in cost is the amount you should invest in the project, including the purchase and renovation costs. The all-in cost should be no more than 70% of the after-repair value from step a.
Estimate the cost of the renovation.
Accurately estimating the cost of the renovation is crucial. This step can be a rough estimation; you don't need to create a punch list for your contractors.
For more information on making the estimate, check out my article on making a repair list for an investment property.
Determine the maximum purchase price.
Subtract the renovation cost in step c from the all-in cost in step b. This gives you the maximum amount you should invest in flipping this house.

Arrange Financing.
You will get the best rate with a construction-to-perm conforming loan. Shop around for this type of loan from major lenders and mortgage brokers. If you cannot get this kind of loan, community banks are a good source of financing a flip project. If you need advice on getting a loan, most of my advice on financing a rental house will also apply to flipping houses.
Manage the Renovation.
When flipping a house, renovation is the riskiest part of the endeavor. This is where you can easily go over budget and turn a winning investment into a loser. As a beginner, you may want to work with a general contractor on this phase, but you must master this skill yourself to be a successful house flipper. If you use a general contractor, factor in that cost when determining your purchase price.
Sell the house.
Selling the property is the final step to flipping a house, and this is where you realize the gain for your perseverance. Selling a flip house is time-consuming, requiring marketing, multiple house showings, and the ability to vet potential buyers' creditworthiness. A savvy investor will use a real estate agent to market and sell the property. Don't get bogged down showing a house; turn this over to an agent and spend your time finding the next place.
What is the Hardest Part of Flipping a House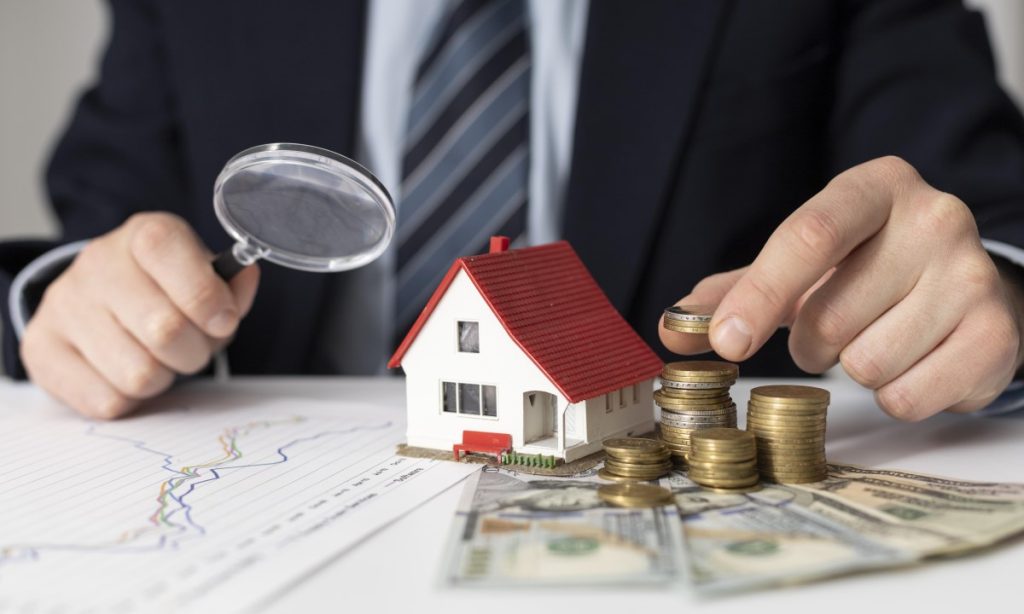 Purchasing a property below market value is, by far, the hardest part of flipping a house. The costs for real estate transactions, such as agent commissions and closing costs, are high; therefore, you need a significant margin between what you invest in the property and its ultimate selling price. The purchase price primarily dictates this margin, so a house flipper must be adept at finding superb deals on real estate.
When flipping a house, you should purchase properties for no more than 70% of their after-repair value (ARV). This 70% threshold will include the cost of buying and renovating the house. Most expenses associated with a property are related to its value, leading us to this 70% number. In some rare circumstances, a flip can be profitable when you invest more than 70%, but a beginner should avoid these deals.
What Not To Do When Flipping a House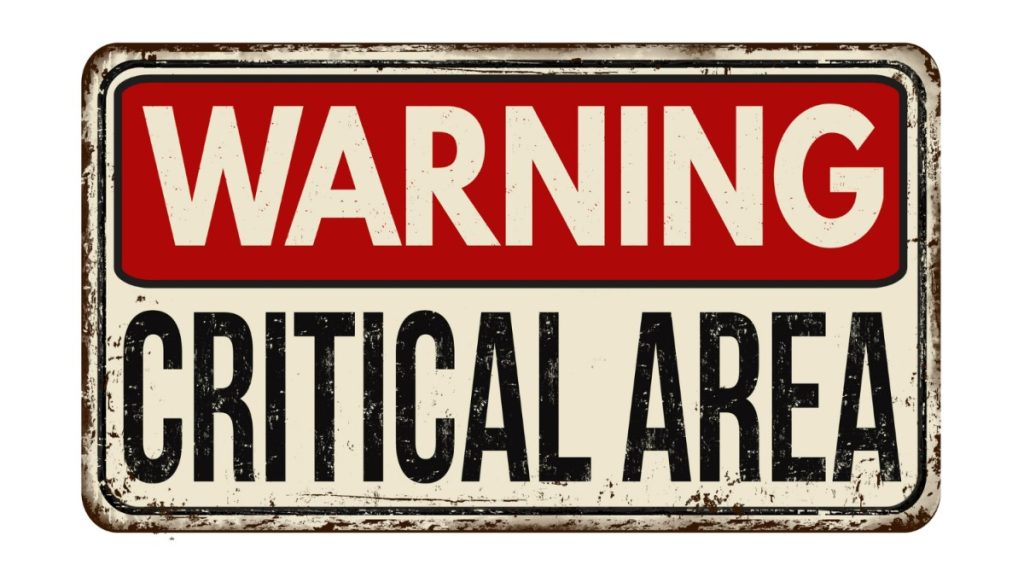 Paying too much
The biggest mistake beginning house flippers make is paying too much for the property. Before deciding on a purchase price, the investor must calculate the renovation cost and set a price low enough to invest less than 70% of the after-repair value.
Overspending on the Renovation
When flipping a house, it is essential that you look at the return on all money invested. Repairs like a collapsed roof are necessary for selling the home. Other parts of the renovation, like the finish of your plumbing fixtures, are subjective, and there is a wide variety of acceptable choices. You must renovate to a level of other houses in the neighborhood. A common mistake is an investor thinking their tastes and renovation choice are so good that the house will sell at a premium, only to learn that the appraisal is the driver of the final selling price.
Changing the Layout
Changing the layout of a property can be expensive and usually adds little value. Opening up a room by removing a non-load-bearing wall can be a cost-effective modification. However, adding new rooms rarely return more than the construction cost.
Conclusion
In the last few years, an abundance of house-flipping shows has made their way to TV. These shows often make flipping looks glamorous and lucrative. This can lead a beginning house flipper with a passion for home renovation to see flipping houses as a profitable venue for their creative output. These shows often neglect to mention the importance of buying below market value and rarely conclude with an actual sale of the property. More often than not, the flipper from the TV show purchases the house after a bidding war increases the price, and the show ends with the for-sale sign with only an asking price.
Beginners need to do their research and understand the potential risks and rewards of flipping a house before pursuing this investment strategy. Flipping a house requires significant time, money, and effort and can come with unexpected challenges and costs. It's essential to have a solid plan, a realistic budget, and a thorough understanding of the local real estate market before beginning a house-flipping project.