Real estate attorney vs title company! It's not the bout of the century. The role of a real estate attorney and a title company is similar, and the difference is often confusing. I've worked with both for over 15 years of investing in real estate, and I can tell you the differences between the two.
A title company can offer no legal advice and only focuses on transferring ownership and ensuring the title is clear. A closing attorney can do all that and provide legal advice, but typically it will cost more. In many areas, state laws require the involvement of a real estate attorney in some capacity.
When you show up at the closing table, you may be working with an attorney or a title company. The difference is unclear from the outside, but there are essential distinctions. Before your next real estate purchase, it's a good idea to know the difference between the two. In this article, I'll teach you everything you need to know about title companies and real estate attorneys.
This article is intended to be informative. Laws can change, and individual municipalities can have different rules. Check your local laws before making a decision.
What does Real Estate Attorney Do?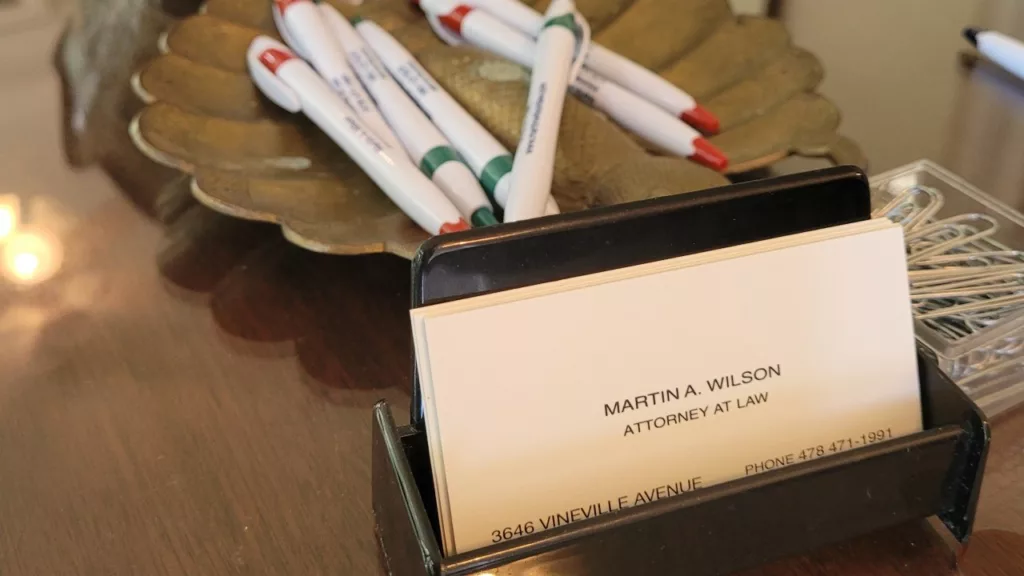 A real estate attorney is a legal professional who specializes in real estate law. They provide legal advice and guidance on various real property issues, including contracts, negotiations, zoning laws, environmental regulations, and disputes. They can also draft and review legal documents such as purchase agreements, lease agreements, and deeds. Real estate attorneys typically represent buyers, sellers, lenders, developers, and investors.
This real estate lawyer can help clients navigate complex real estate transactions and ensure that their interests are protected. They can advise on property ownership, financing, and taxes and help resolve disputes that may arise during the transaction process. In addition, they can fix title defects and answer legal questions concerning title issues.
Only a title attorney with a law degree can give a legal opinion on how a party can hold the title. They can provide an informed opinion on restrictive covenants and help to rectify a clouded title. In addition, a real estate attorney can provide legal representation.
In some situations, the lawyer will work with other real estate professionals to complete the closing process. They may use a third-party company to perform the title examination and to search public records. In addition, they will often use a title insurance company to issue title insurance policies.
What Does a Title Company Do?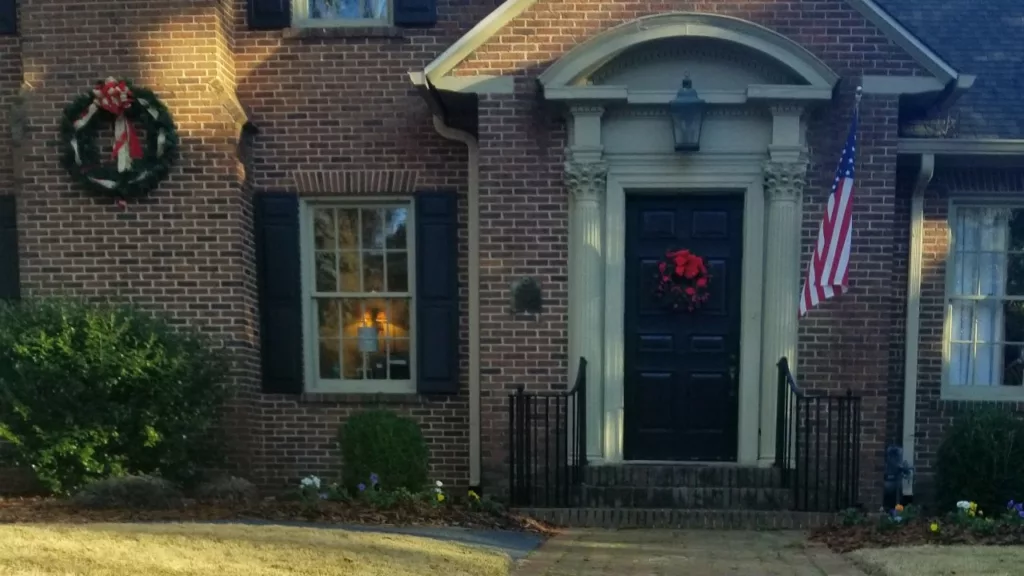 A title company is a business that specializes in researching and examining the history of a property's title. Acting as a title agent, they issue title insurance policies to protect the buyer and mortgage lender from any legal issues arising after the sale.
When a property is sold or transferred, the title company will conduct a title search to ensure that the seller has a legal right to sell the property. They will verify the chain of title and correct minor issues. In the end, they will ensure that there are no outstanding liens, judgments, or other problems that could affect the transfer of ownership.
In addition to conducting title searches, title companies can also provide escrow services, which involve holding funds, documents, and other essential items related to the sale. Once all conditions have been met, the title company disburses the funds from the escrow account and releases the documents to complete the transaction. Ultimately, a title company may issue a title insurance policy that ensures the seller has a marketable title.
In some situations, such as giving the legal option of a title, the title company will work directly with a law firm. This is usually required for unique title problems or when a legal opinion is needed.
Is it Better to Use a Real Estate Attorney or a Title Company?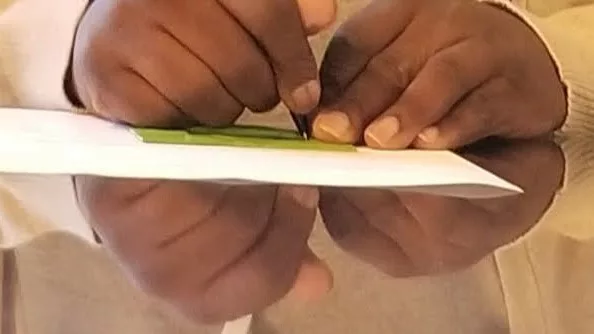 Throughout the United States, real estate attorneys and title companies have a fiduciary duty to their clients. A fiduciary duty is a legal obligation that requires a person or entity (the "fiduciary") to act in the best interest of another party (the "beneficiary"). However, it should be noted that when a mortgage is involved, the fiduciary most often represents the lender; as a result, their fiduciary duty is to the bank.
Both title companies and closing attornies provide similar services and work closely together. Often, an attorney works with a title company to verify the chain of title. Likewise, a title company will engage the services of an attorney to provide an official opinion of the title. Usually, both will employ settlement agents or paralegals to prepare the paperwork for transferring ownership.
For a real estate closing, an experienced real estate attorney can provide more services than a title company. They can answer legal questions and perform any part of the transaction. However, the cost of a real estate attorney is significantly more than that of a title company.
In states that allow it, title companies can perform most functions required to close a real estate transaction. The exception is that they cannot provide legal advice or a legal title opinion. However, when their services are needed, a title company will have the services of an attorney at its disposal.
While the services of an attorney are more thorough, their unique expertise is rarely needed during a standard real estate closing process. Coupled with this is the fact that the attorney, as well as the title company, are officially representing the lender. For these reasons, whether you close with a real estate attorney or a title company will seldom matter. You may need an attorney in unique situations, but you should hire your own attorney whose fiduciary duty is to you.
These are Not the Only Options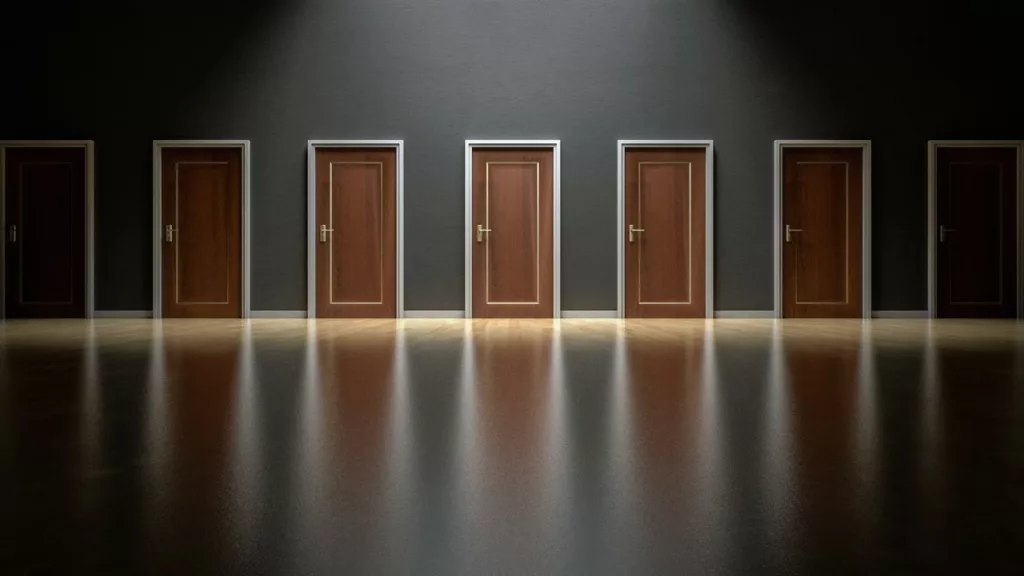 It's not always real estate attorney vs. title company. While these options are the most common, they are not the only option. Many states allow a real estate transaction to be closed by other parties.
As mentioned above, in all cases, the closing agent, be it an attorney or title company, is working on behalf of the lender. However, the lender themselves can close a real estate deal in some states.
In some cases, a third-party entity can act as the closing agent. More than ten states allow a real estate agent to perform the closing. In other states, an escrow company can complete a real estate purchase.
Who Else is Involved in a Real Estate Closing?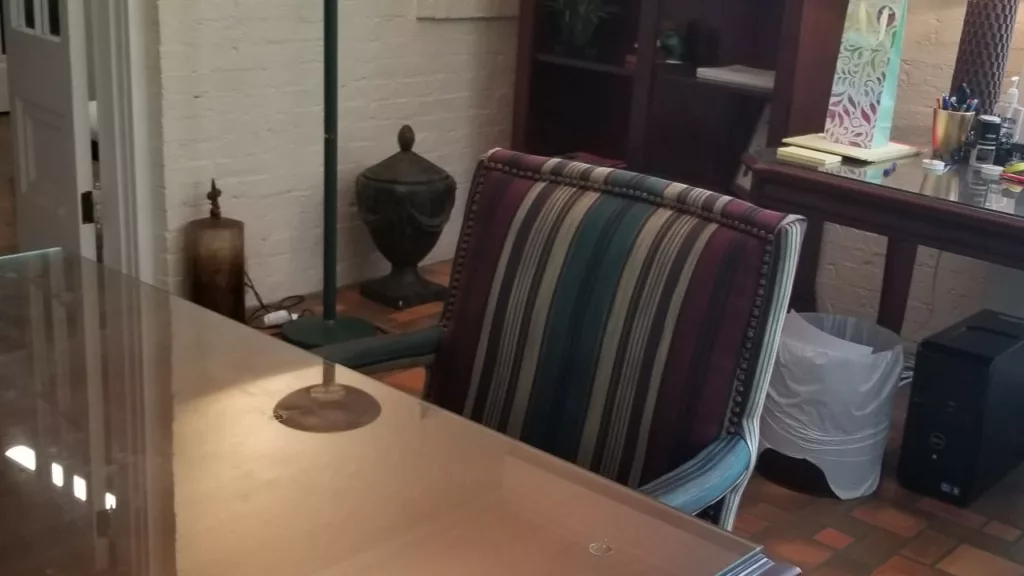 In general, the specific parties involved in closing a real estate transaction will depend on the particular transaction and the requirements of the state or jurisdiction where it is taking place.
Lender: If the buyer is financing the purchase with a mortgage or other financing, the lender will typically have a representative present at the closing to oversee the transfer of funds and ensure that the mortgage documents are properly executed. Recently, the lender has performed this duty remotely or by proxy.
Real Estate Agent: Real estate agents are often present at closings to provide support and guidance to their clients and to answer any questions they may have. They can help resolve last-minute issues or concerns and ensure the transaction is completed promptly and efficiently. Oftentimes their primary duty is to ensure the deal doesn't fall apart and pick up their commission check when funds are disbursed.
To Sum it Up
In short, a real estate attorney can offer legal opinions on the title and provide legal advice about the real estate contract. A title company verifies the chain of title, provides title insurance and handles the filing of all documents. In some states, an attorney must be involved in a real estate closing. However, even when an attorney is not required, they can participate. Often, an attorney will contract the title search to a title company.
Real estate attorney vs title company. Now you know the difference. After reading this article, you should understand the difference between a real estate attorney and a title company. As a result, when given the option between the two, you can make an informed decision and not default to the suggestion of a real estate agent.