Hard money lenders, also known as private lenders, can be expensive. Compared to traditional lenders, hard money lending will come with higher interest rates and shorter loan terms. However, they can also be a savior to real estate investors who know the questions to ask hard money lenders.
If you have found an investment property and can't qualify for a traditional mortgage, then a reliable hard money lender may be what you are looking for. Check out the following questions to ask hard money lenders, and get an answer to each one before you sign.
1. What is the origination fee?
A loan origination fee is a charge to cover the costs of processing a loan application and generating the necessary documents to originate the loan. The price is usually a percentage of the total loan amount and is typically paid by the borrower at closing. When working with private money lenders, expect an origination fee higher than those from a traditional bank.
2. What is the interest rate?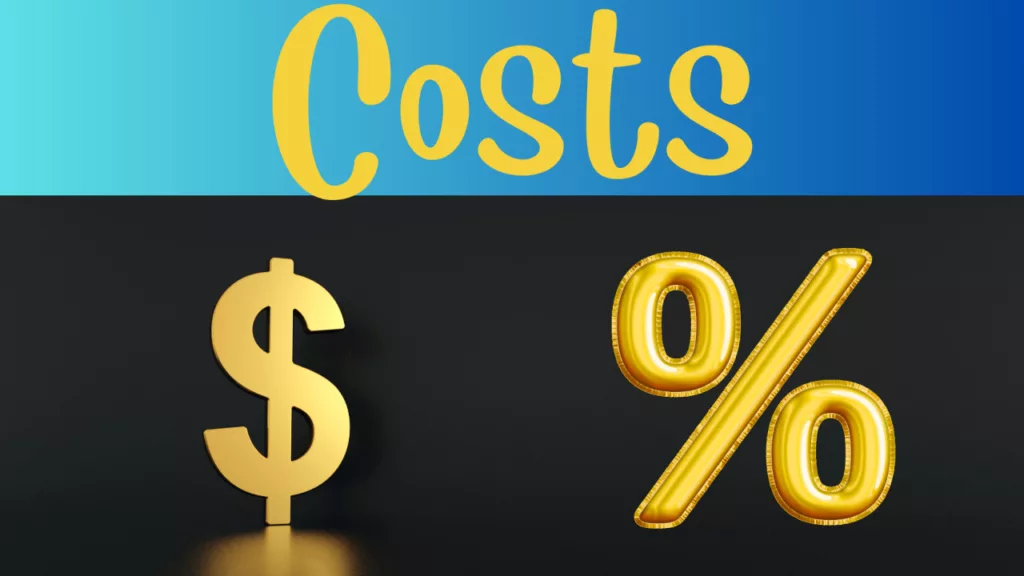 The interest rates for a hard money loan will be higher than those of conventional lenders. This directly affects the monthly payments, and cash flow frequently dictates success. Make sure you know the interest rate early in the process.
3. Are there any other fees?
The origination fee and interest rate may not be the only fees. Do your due diligence and ask what extra costs you will be charged. You must know the overall cost of the loan and don't want to be surprised when you get to the closing table. One of the top questions to ask hard money lenders is a breakdown of all the charges.
4. What size loans do you offer?
Potential lenders may be constrained by the loan size. Some hard money lenders have a minimum amount they will loan, while others have an upper cap. Sometimes, the loan amount depends on the other deals the lender has working on. Make sure the lender can handle your project.
5. Do you lend rehab costs?
Ask the private money lender if they also make rehab loans. Some hard money lenders won't fund a renovation, some give the entire loan amount at closing, and others ask you to take draws as you do the renovation. This can be important, depending on the project that needs the money.
6. How long is the term?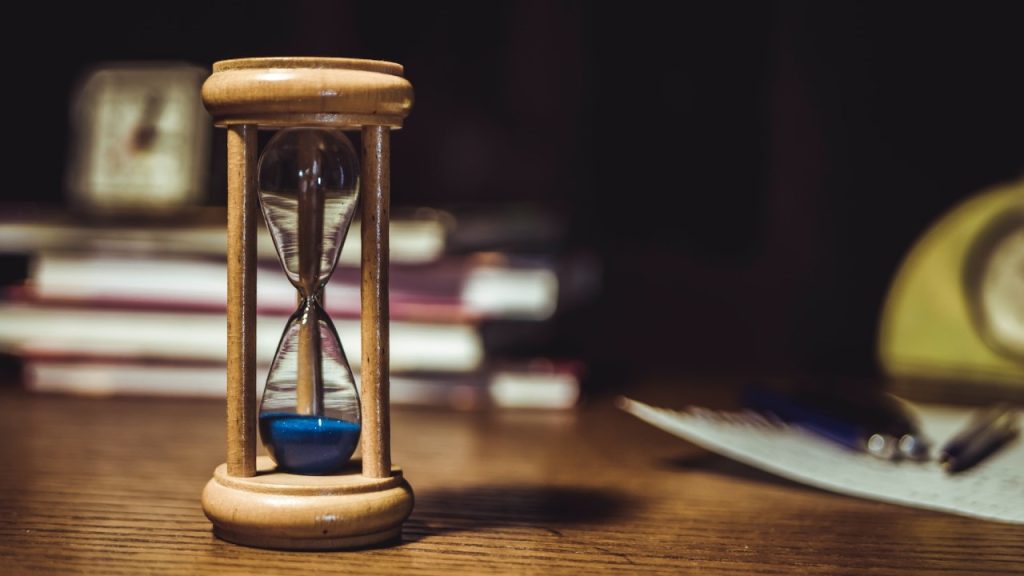 Hard money frequently comes in the form of short-term loans. Typically, terms of 6 months up to 3 years are available. However, it is possible that a direct lender will only make a long-term loan. It's a good idea to ask this question early in the application process and make sure the terms will work with the timeline of your project.
7. Can the loan be extended?
What if the loan term ends before you complete your project? Do you have a balloon payment, or will the lender extend the term? It is common for a private lender to extend the term at least once, changing the borrower a fee.
8. Is there a prepayment penalty?
Some loans come with prepayment penalties. Depending on the nature of the project, this may be fine. However, it's a good idea to know the answer before closing.
If you sell the house early, you don't want to lose your profit to a prepayment penalty. Put this item on the list of questions to ask hard money lenders.
9. Are you a direct hard money lender, or will you broker this loan to another company?
A direct private lender will process and fund the loan with internal resources. If they are brokering the loan, there will be another funding source. Brokered loans generally take longer and have an arduous approval process.
10. Where are you getting the funds to lend?
It is essential to know where the lender is getting the money. Sometimes, the lender pulls funds from an equity line to fund the hard money loan. This can be problematic if that equity line is closed during the loan term.
11. Will you accept interest-only payments?
Most hard money loans are short-term interest only. However, some loans are amortized, with a portion of the principal paid each month. You should know where your payment is going and be able to estimate your balance at the end of the term.
12. How long do you take to fund?
Knowing how fast a hard money lender can close is essential. Speed is one of the selling points of using hard money, so expect them to close in a few days. A real estate investor can use this speed to negotiate a better deal on the property, often making the high-interest rates worth it.
13. What loan-to-value ratio do you require?
A hard money loan is based on a hard asset – real estate. It's not based on the borrower's financial situation and credit score. As a result, the loan-to-value (LTV) ratio is the primary metric determining if the loan will be approved. A hard money loan will usually be 60%-70% of the house's value.
14. Do you have a liquidity requirement?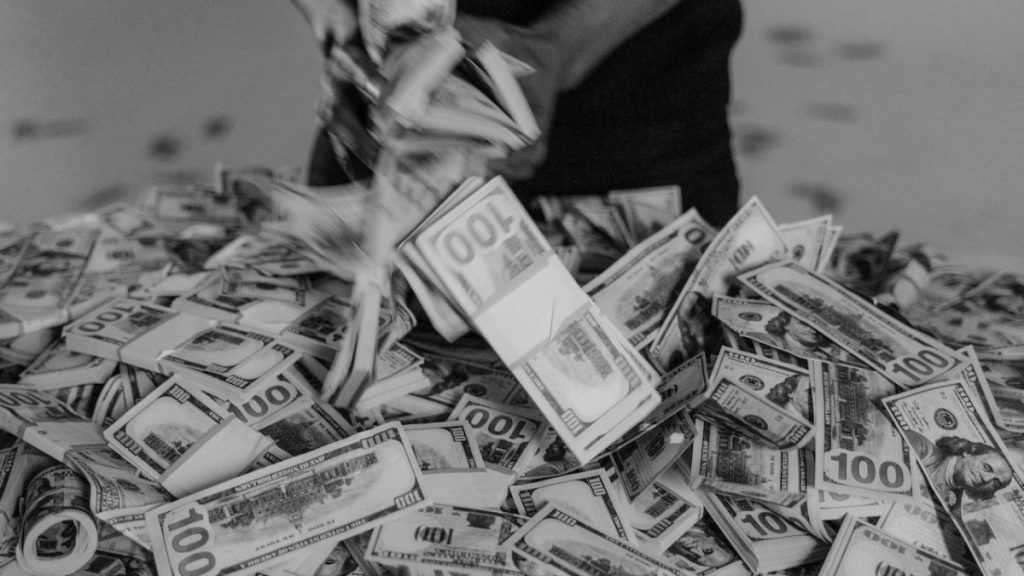 A private money lender may want to know that the borrower has the funds to repay the loan, even if the investment project stalls. Cash in the bank, stocks and bonds, and retirement account can serve as a source of liquidity.
15. How much of a down payment do you require?
If a down payment is needed, you need to know upfront. Most hard money lenders are looking for loan-to-value. They don't care if that ratio comes from a down payment or an investor getting a great deal. Check with your lender so you will know what's needed.
16. How is interest assessed?
Most hard money loans are short-term loans ending with a balloon payment. The lender may require monthly payments that include principal and interest or accept interest-only payments. Sometimes, no payments are made, and interest accrues until the end of the loan. Check with the lender and be sure you understand how interest accrues for your loan.
17. Do you lend on owner-occupied properties?
This is important for the lender to know if you live in the property. The Dodd-Frank Wall Street Reform and Consumer Protection Act restricts hard-money lending for a borrower's primary residence. Most private lenders will no longer loan money for owner-occupied properties. This will affect house hacking and other real estate investing strategies.
18 Will you provide a pre-approval letter?
A pre-approval letter will make it easier for a real estate investor to make offers. If the borrower hasn't settled on a property, a pre-approval letter could help close the deal.
19. Are you a local lender?
A local lender knows the real estate market and often has less red tape to fund the loan. An appraisal may not be required if the hard money lender is in the area and knows the property values.
20. Do you have net worth requirements?
It is unlikely that a hard money lender is concerned with your net worth, but some are. Check for these requirements up front so you aren't surprised further in the process.
21. Is this a non-recourse loan?
A non-recourse loan is a loan type in which the borrower is not personally liable for the loan amount. If the borrower defaults, the lender's only recourse is to seize and sell the collateral. The lender cannot come after the borrower for additional payment if the collateral does not generate enough cash to pay off the debt.
22. Will the loan be based on the after-repair value (ARV)?
A property's after-repair value is an estimate of its worth after the renovation. A hard money lender typically uses the ARV for funding decisions but won't release all the proceeds. Instead, they will allow the borrower to take draws as work is completed.
23. Do you require an appraisal?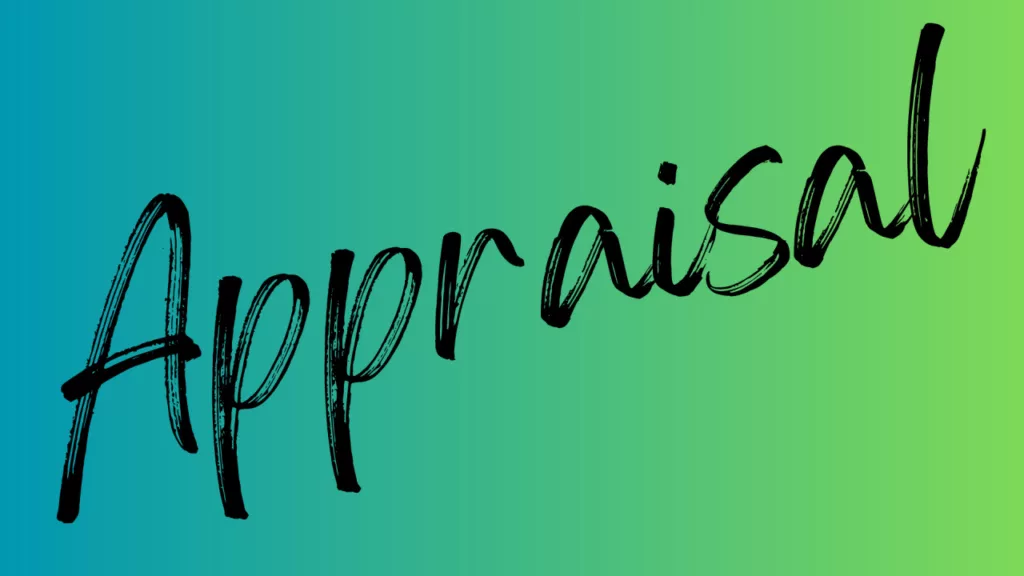 A private lender must have a way to ascertain the value of the collateral. This will usually be an appraisal, but sometimes a broker price opinion (BPO) will suffice. Many local lenders use their area knowledge instead of a formal process. Ask upfront if an appraisal is required and check if there are any requirements for the appraiser.
24. Is there an application fee?
This is another fee to start the process. Most large lenders have an application fee to keep out the tire kickers, but local lenders usually do not. This fee is typically small compared to the loan amount but ask about it before formally applying.
25. What are the late fees?
What happens when you are late? Some hard money lenders quickly foreclose; others have a grace period and charge a late fee. As a borrower, you should always pay promptly, but asking about the late fee is still an excellent idea.
26. Are you a licensed lender?
The licensing requirements vary from state to state. Reputable lenders will have a license if it's required in your state. You don't need to ask about it if it's not required. If you don't know, ask anyway.
27. What do you need from me before funding?
When you first start the process, find out everything you need to provide to the lender. Some ask for very little; others ask for W-2s, bank statements, and tax returns. If you don't want this coming up at the last minute, so make it one of the questions to ask hard money lenders from the outset.
28. Do you have experience as a private money lender?
The last thing you want is a new lender getting cold feet just before closing. Ask how many times they have made a hard money loan. If they are new, be careful but remember that everyone has to start somewhere.
29. How do you disburse renovation funds?
Some hard money lenders will not fund the renovation work; they only fund the initial purchase. Others will loan you the total amount at closing, and it's up to you to hold on to it until needed. The most common method is to disburse the renovation funds in draws.
A draw means that money is loaned as it's needed. Often the lender will inspect the renovation work and disburse the funds upon a satisfactory result.
30. Is a minimum credit score required?
An essential question for a hard money lender is if you need a minimum credit score. Most private lenders do not expect perfect credit. If the borrower had excellent credit, they would use a local bank. However, some hard money lenders do require a minimum credit score.
31. Do you report to the credit bureaus?
Most hard money lenders do not report to the credit bureaus, so a hard money loan should not affect the borrower's credit score. However, some lenders may report to credit agencies, so asking is a good idea. As always, if you get sued and receive a financial judgment, that may be reported by the court system.
32. Do you have references?
At first, it seems like you don't need references. After all, they are giving you the money, so what's the worse that can happen? It's possible that closing day can come, and your lender doesn't have the purchase price. It's a good idea to talk to several references and see if the lender always has the funds when they are needed.
33. What happens if I can't pay back the loan?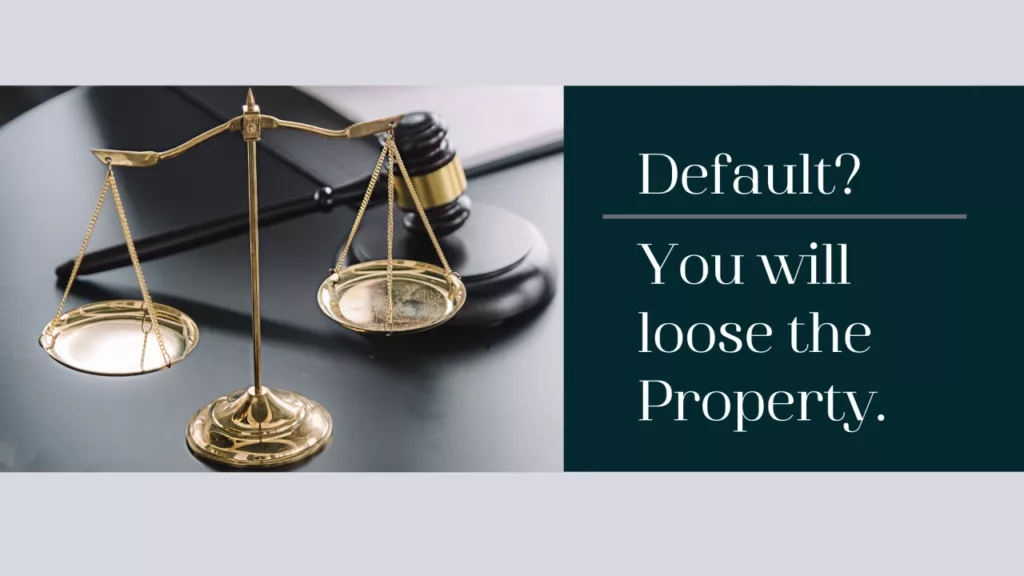 This is one of the fundamental questions to ask hard money lenders, but the answer will almost always be the same. If the borrower can't repay the loan, the lender will foreclose and take the property.
The rules for private lending are less onerous than those for a mortgage on a primary residence. If the borrower stops paying the loan, the lender will quickly foreclose, take ownership of the property, and use it to avoid losses.
Conclusion
Before taking out a hard money loan, ensure you understand all the details. The interest rate will be high, the origination fee will be high, and the term will be short. On the other hand, the approval will be fast, and the red tape minimal.
There are many questions to ask hard-money lenders before you decide. However, don't shy away if you have found a great deal and the hard money loan lets it happen. Ask the questions above, and move forward if it makes sense.
If you want more information on this topic, check out the complete guide to hard money loans.