Landlord vs property manager. That sounds like an epic fight, but it's only asking a question: what's the difference between a landlord and a property manager? I've been a real estate investor for more than 15 years, personally own over 70 rental properties, and am the owner of a property management company. I am both a landlord and a property manager, and I can explain the difference.
The landlord is the owner of the property, which they may also manage. On the other hand, a Property Manager has been hired to manage the property for others.
Landlords and property managers have many similarities in their roles, but there are also some critical differences between the two. Learning these key differences will help both the tenant and prospective real estate investors. In this article, I'll teach you everything you need to know about the difference between a property manager and a landlord.
What is a Landlord?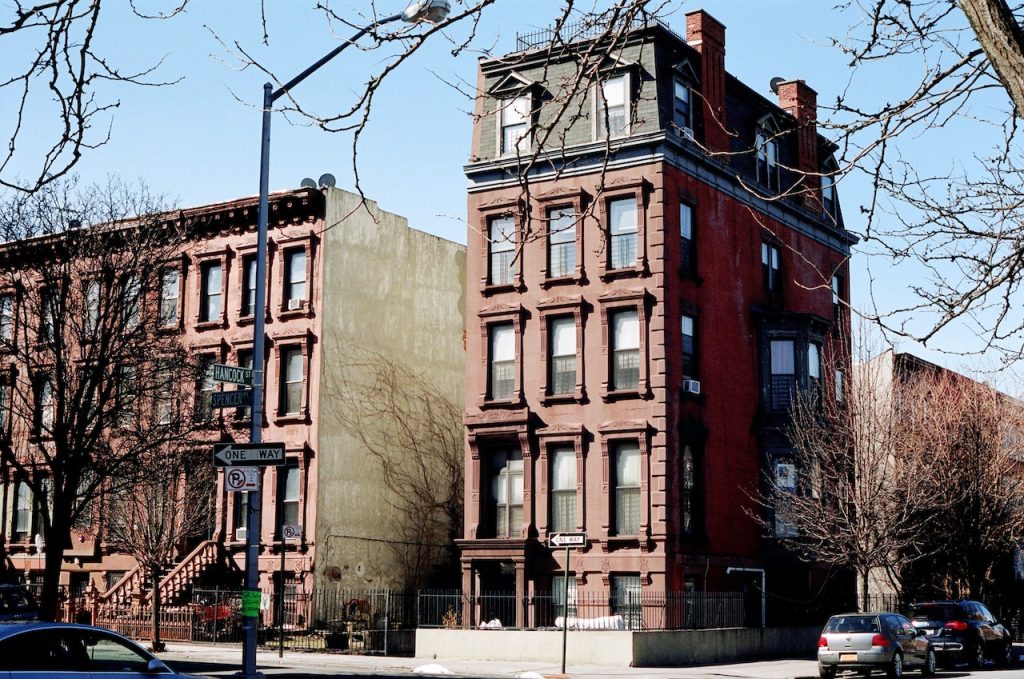 According to the Cornell Law School Legal Information Institute, a landlord is the owner of real property, such as a house, building, or land, leased or rented to another person or entity called the tenant.
A landlord typically owns and manages single-family homes or small 2-6 unit multi-family properties. As the number of units grows, the owner will often contract day-to-day duties to a property management firm. If the rental portfolio of an individual landlord grows huge, they may hire an employee to serve as the property manager. Below are some of the duties of a private landlord:
Handling maintenance issues
Collecting Rental Payments
Vetting prospective tenants
What is a Property Manager?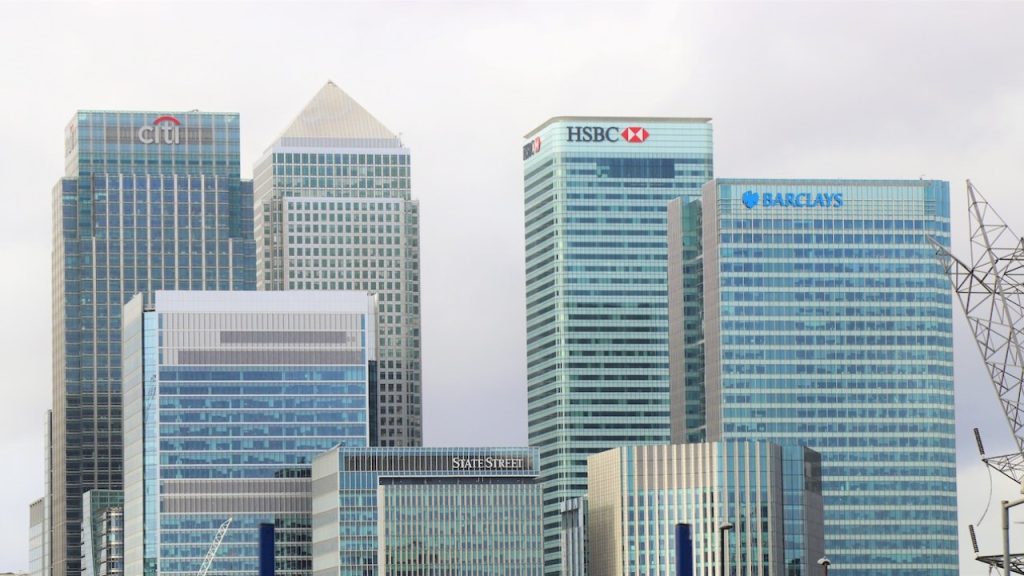 Law Insider defines a property manager as an entity retained to perform and carry out one or more property maintenance services.
A property manager works on behalf of a property owner to handle property maintenance and tenant relations. The manager's tasks include collecting rent and resolving maintenance issues in a timely manner.
Property managers may also work for a property management firm and manage multiple rental units across several owners. In some cases, the properties are managed by a team of professionals instead of a single Below is a list of of the type of property of a property manager or a professional property management company:
Commercial Properties
Apartment Complexes
Absentee Owners of single-family rentals
Owner of a large portfolios of single-family homes
So, What's the Difference Between a Landlord and a Property Manager?
Landlord vs property manager. It can be confusing, and the terms are often used interchangeably. One of the main differences is that the landlord owns the property, and the manager does not.
That being said, a landlord and a property manager are more similar than they are different. Both jobs serve as the primary point of contact for the tenant. The daily responsibilities for each consist of handling maintenance requests and collecting rent.
You are more likely to find a landlord managing single-family properties or small multi-family units. Conversely, a property manager is often in charge of an apartment building or a rental house for a hand-off investor.
Is it Better to Rent From a Landlord or Property Manager?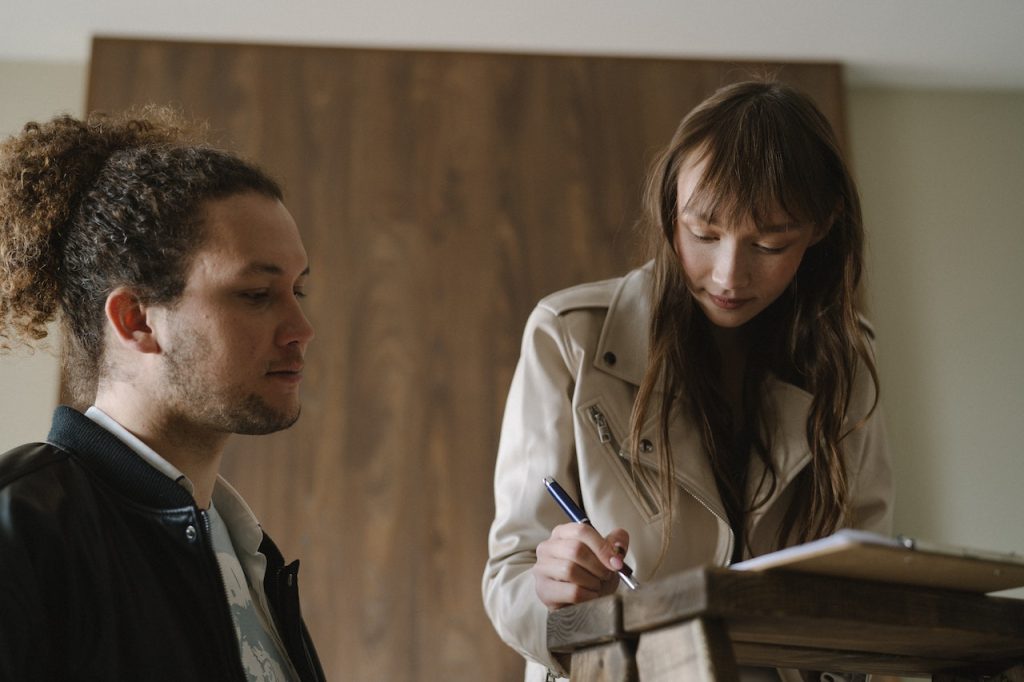 Renting from a landlord can be advantageous because they may be more flexible in negotiating lease terms or handling maintenance requests. They may have a personal investment in the property, making them more responsive to tenant needs. However, a landlord may have fewer resources and experience in property management, leading to potential delays in resolving issues or addressing maintenance needs.
Renting from a property manager can be advantageous because they have more experience in property management, have the resources to handle maintenance requests promptly, and can provide more professional and consistent management. However, a property manager may be less flexible in negotiating lease terms and may have a less personal investment in the property, leading to potentially less responsive service.
Landlord vs property manager. Which is better? Ultimately, whether it's better to rent from a landlord or property manager depends on individual factors such as the location and condition of the property, the landlord or property manager's reputation and responsiveness, and the specific needs and preferences of the tenant. It's always a good idea for tenants to research rental property owners and managers; read reviews, and ask for references before signing a lease.
Is it Better to Be a Landlord or Property Manager?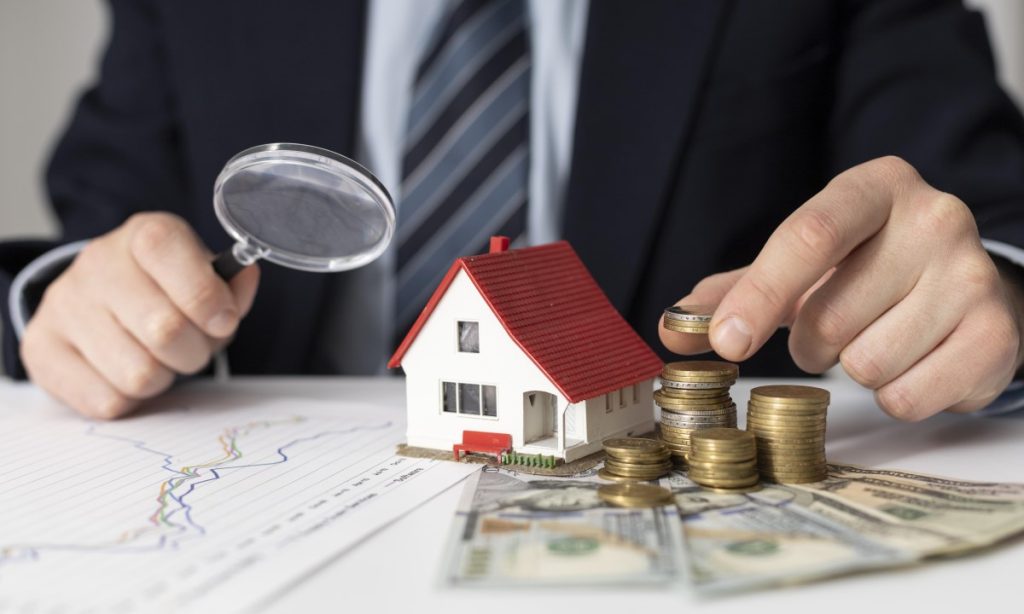 Being a landlord gives one more control over their investment property and potentially earning more rental income. However, being a landlord requires many responsibilities, such as finding and screening tenants, collecting rent, handling maintenance and repairs, and enforcing lease agreements. This may be time-consuming and stressful, particularly for those not experienced in property management.
On the other hand, being an outside property manager allows one to earn income by managing properties on behalf of landlords. A good property manager handles day-to-day responsibilities such as finding tenants, handling maintenance requests, and rent collection, while the landlord is responsible for owning the property. Property management can be lucrative but requires strong communication skills, problem-solving abilities, and knowledge of local laws and regulations.
Ultimately, deciding between being a landlord or property manager depends on an individual's skills, interests, and financial goals. Both roles can be rewarding, but it's essential to carefully consider the responsibilities and demands of each position before making a decision.
Should I Hire a Property Manager?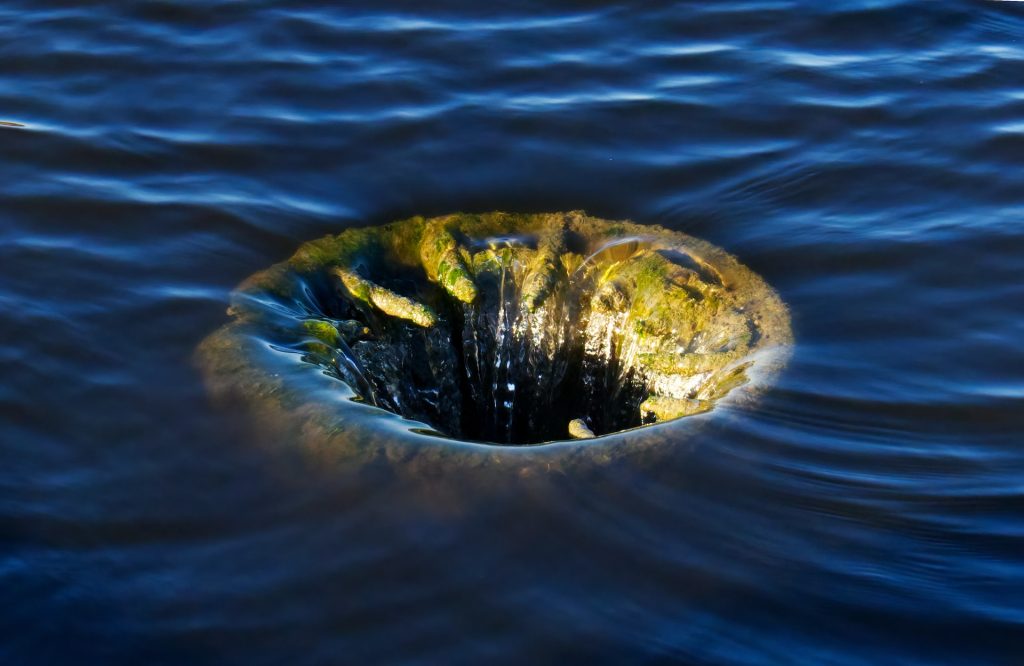 Whether or not you should hire a property manager depends on your situation and preferences. Here are some factors to consider:
Number of Properties
If you own multiple properties or have a large apartment complex, it may be difficult to manage them all on your own. With each rental unit you add, your time invested will increase, making it difficult to scale.
Location
If you live far away from your property or own properties in multiple locations, managing them effectively from a distance may be difficult. Showing vacant units to potential tenants or collecting a security deposit will be challenging.
Cash Flow
Property management services come with additional fees of 8%-10% of the rent. Can you handle the additional cost and meet your other obligations?
If you are a beginning real estate investor and intend to grow your portfolio, I recommend that you manage the properties yourself. You must learn every aspect of the business if you are going to manage your properties effectively. This doesn't mean you need to do everything yourself, but only that you should have a hands-on role in managing your properties. I have an article that explains why you should never do the maintenance work yourself.
If you have a large number of properties, it makes sense to bring in a third party to hire help. At this point, it's an excellent time to hire a property manager, but you should hire an employee. Check out this article to see why using a property management company is rarely a good decision.
Conclusion
On a daily basis, landlords and property managers share many of the same responsibilities; the key difference is that landlords own rental property and may be more involved in decision-making. In contrast, property managers are hired to handle the property's day-to-day operations on behalf of the landlord.
Whether it's better to rent from a landlord or property manager depends on the individual situation and personal preferences. The tenant usually receives more personal attention from an independent landlord than most property management companies. However, a professional property manager is sometimes more responsive to tenant requests.