I might have another house! I don't like putting the address in the article, where it will easily appear on a search. However, I want you to follow along and know the actual house, so look at its qPublic page  or Zillow entry.
How I Found It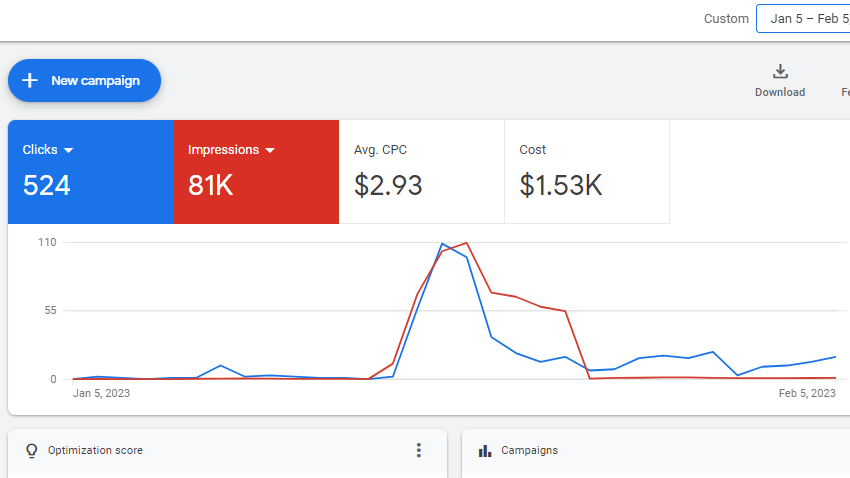 This house came from a lead submitted to my website. I'm spending about $1,500 a month on google ads, and this is one of the leads. Most of the leads are houses without enough equity to make a deal, but this one seems to have a good bit of equity.
My manager contacted the lead and went to look at the house. The sellers are a married couple that wants to downsize. Their goal is to sell the house as fast as possible, but they hope to get at least what they paid. They paid $90,000 about six years ago.
The Numbers
The house is in good condition but needs updating. My manager estimates that it will need about $15,000 in renovations. I offered the sellers $94,750, and they accepted. I will give a more detailed breakdown of the repair costs after I've closed.
The total investment for this house will be about $110,000; it will rent for $1,400 a month. The Zillow value is $156,000, but my real estate agent thing it should sell for $175,000. As a rental, the house violates my 50 times rent rule, so it won't work as a rental property. However, the amount invested with be 70% of my lowest value estimate (Zillow). This house will make a good flip and may even sell for higher than my estimate.
Next Steps
The next step is to make it to closing.