Getting a loan on multiple rental properties differs from getting a mortgage on your first property. As the number of properties and mortgages increases, you must look at different tactics to secure funding. I faced these challenges years ago, and now I know all about getting a loan on multiple properties, and I am here to share it with you.
To get a loan for multiple rental properties, you should seek commercial loans from small community banks. Whether that is one loan on several properties or multiple individual loans, working with a community bank is the way to go.
Funding the growth of your rental property portfolio is challenging. There is a lot to learn when you first start, and you have learned that by now. By this stage, you have your first property and a thorough understanding of the process. It would be fantastic if you could replicate that process, but lending requirements hamper your growth. Your funding strategy is another complex hurdle in your real estate investing career, but I am past that point and will show you how to clear that hurdle.
Funding Challenges for Multiple Properties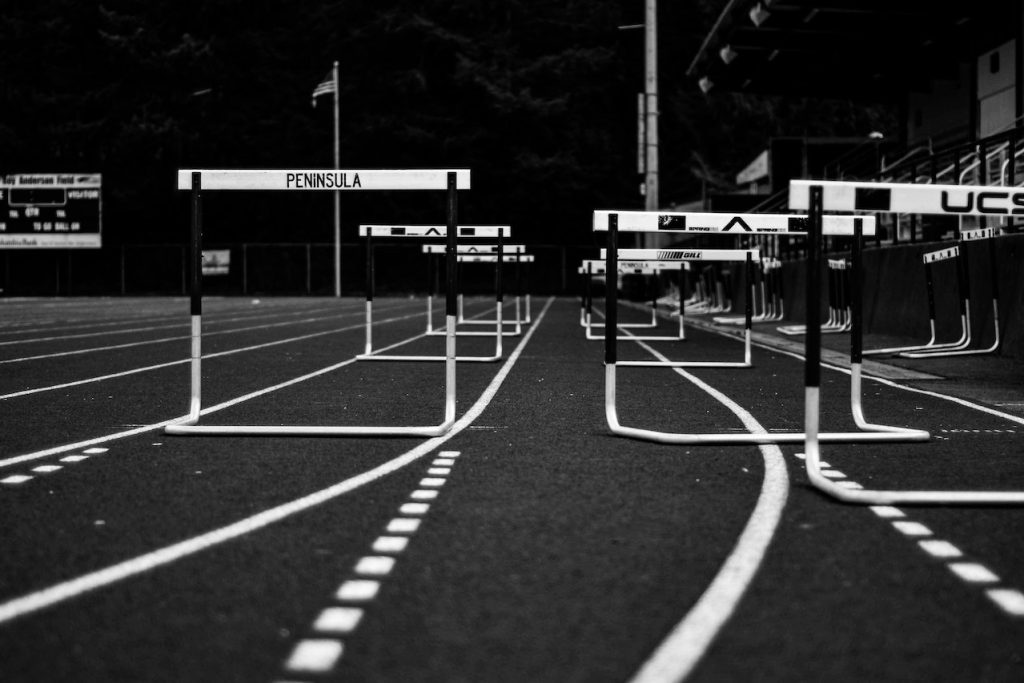 Fannie Mae and Freddie Mac are government-sponsored enterprises that purchase mortgages for other banks. Traditional mortgage lenders ensure that their loans conform to the Fannie/Freddie guidelines for various reasons, and these guidelines state that a borrower may not have more than ten mortgages. As a result, once you reach this ten mortgage limit, you will be cut off from this long-term, low-rate funding source.
The Fannie/Freddie guidelines also require conforming mortgages to be secured by a single property. As a result of this rule, a single conforming mortgage cannot be made on a portfolio of properties. As mentioned above, traditional lenders only make loans that conform to the guidelines. If you are buying a package of rentals, you will need to look elsewhere for funding.
As you take on more mortgages, your debt-to-income ratio (DTI) will likely increase because many rental properties show a loss after depreciation and have little or no income to offset the payment incurred. DTI is a critical component of the conforming mortgage, and lenders want to be sure you have the funds to repay your loan, and this can make it challenging to qualify for additional mortgages.
Community Banks to the Rescue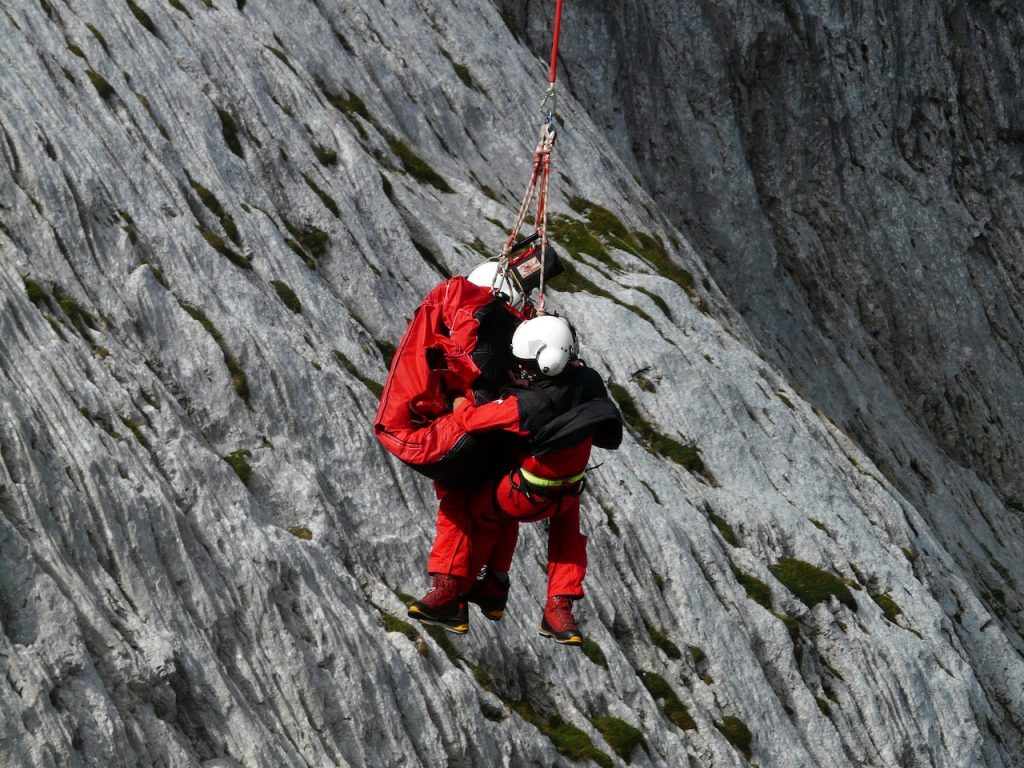 Community Banks primarily serve the needs of individuals and businesses within a specific geographic area, such as a town, city, or region. These local banks provide various loans and typically have more flexibility in their lending criteria. Their lending predominantly comprises commercial loans that do not need to conform to the Fannie Mae/Freddie Mac guidelines.
Whether you are buying a single property after reaching the ten mortgage limit, or a group of rental houses, a commercial loan from a local community bank is the best way to go. In addition, these banks will often lend against a portfolio of existing homes. The loan officers at community banks are skilled at examining business financials and understand that depreciation isn't an actual cost. They know how your debt-to-income ratio is affected by investment properties and will adjust their requirements as needed.
From my experience, the smaller the community bank, the better it is for you. The overall experience at these small banks is superior to a giant bank, and you will feel like they want your business. Often, at a huge bank, their attitude is that they are doing you a favor by making the loan. Lending on even one house is substantial to a small bank, but as the bank gets large, the business from these loans is less significant.
Related Questions
What is a blanket loan? A blanket loan, or blanket mortgage, is a loan secured by multiple properties.
What is a hard money loan? A hard-money loan is based on the property's value, not the borrower's creditworthiness.
What is a cross-collateralized loan? A loan secured by the equity in properties already fianced with the same lender.
What are commercial loan rates? The interest rate of a commercial loan is higher than those of traditional conforming mortgages. The commercial loan rates for investment properties are usually about half a point above the prime rate, which puts it at about 8.25% at this time.
Conclusion
Conforming mortgages are outstanding when you can get them. They come with the lowest interest rates and the longest repayment term, which will help your property's cash flow. However, this mortgage must meet unsuitable guidelines for real estate investors. The solution is to work with a community bank when your needs eclipse the services provided by traditional mortgages.
Community banks excel at evaluating a business's complex financial reports and often lend money that doesn't conform to the Fannie Mae and Freddie Mac guidelines. As your rental property assets increase, It's essential that you establish a relationship with a local community bank. Please take a look at my companion article that explains why it's harder to get a loan on a rental houses.